Activities for Grieving Children and Families
Talking about the death of a special person can be challenging for children.
Valerie's House incorporates activities to help them share their grief.
Children fill jars with different colors of sand. Each color represents an experience related to the loss of a loved one. Every child's jar is a unique mix of colors because no grief story is the same.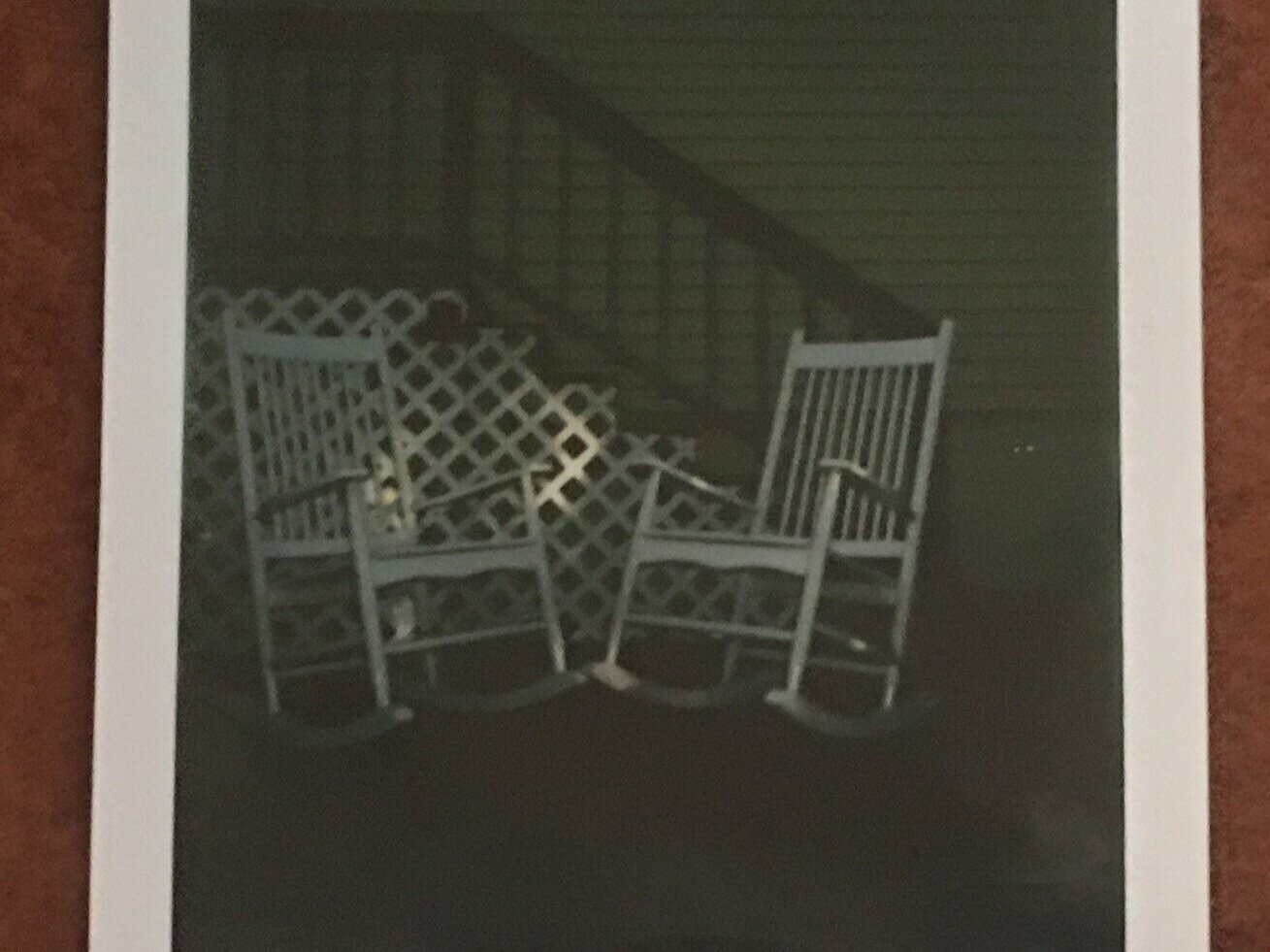 Children take a walk around Valerie's House, taking photos of what grief looks like to them. The discussions can be heavy, but the weight of the grief children carry is heavier.
What I Hate About "Death"
Children take turns writing what they hate about death on a white board, then they get to blow off some steam by throwing wet cotton balls at the board.
HELP US KEEP OUR ACTIVITIES GOING
We provide materials for a variety of activities at Valerie's House and are always in need of supplies. If you'd like to help support our programs, consider donating materials for arts and crafts.
We serve more than 200 children between our three locations in Fort Myers, Naples and Punta Gorda.